Quizzes in Edinburgh Tonight:
7pm – Brass Monkey Leith. Jackpot:£50. Cheat: Japan (music round)
9pm – Safari Lounge. Jackpot £120. Cheat news: Ulster (pic round)
It's raining. Better head to the pub.
Tonight's quizzes are located less than a mile apart. You could, feasibly, do the double.
First one at the Brass Leith concludes at 8.30pm and the second one at the Safari Lounge begins at 9pm (although I don't usually hit the first question until about 10 past or quarter past)
The music cheat for tonight is for the Brass. It's Japan, even though it sounds very much like Duran:

A good proportion of the youtube comments remark on the physical beauty of the singer: David Sylvian. That was about 35 years ago.
He looks like this now: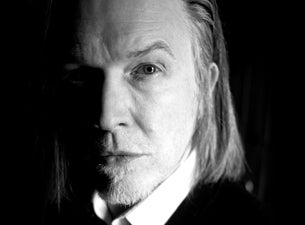 At least he hasn't got fat.
#################################
By the way 2018 Cunto Cards are in stock so stop me and buy a deck if you want to get in on the action. Or click on the image below to buy them online…
Yo
Dr P
Still reading? Follow me on TWITTER, people, or even check the Instagram
For cheats and hints to win Dr Paul quizzes in Edinburgh, get the weekly email.