Here's the list of names chosen by you for December's Dead Pool
Bad luck to those who picked George Bush Sr, only for him to drop dead in the last few hours of NOVEMBER.
By the way: a post will be made soon regarding the winner of the November Dead Pool
If you are one of the three then you might feel pissed off but THINK for a minute: it's worse for George.
Alex Ferguson
Amanda Bynes
Andrew Lloyd Webber
Ant McPartlin
Ant McPartlin
Anthony Hopkins
Barbara Windsor
Betty White
Billy Connolly
Bobby Charlton
Brian Ferry
Charlie Sheen
Clive James
Clive James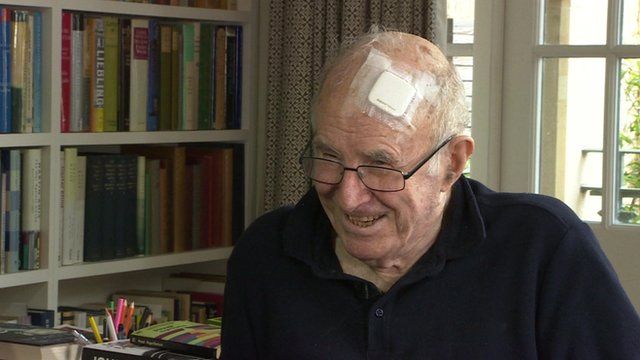 David Attenborough
Diego Maradona
Dominic Raab
Donald Trump
Elton John
Ennio Morricone
Esther Rantzen
George Bush Sr
George Bush Sr
George Bush Sr
Henry Kissinger
Iggy Pop

Jack Nicholson
James Corden
Jimmy Connors
Joan Collins
John Cleese
John Major
Judi Dench
Justin Lee Collins
Ken Bruce
Kirk Douglas
Kirk Douglas
Maggie Smith
Menzies Campbell
Michael Caine
Michael Heseltine
Michael Parkinson
Mick Jagger
Ozzy Osbourne
Paul Rudd
Peter Kay
Prince Philip
Prince Philip
Prince Philip
Prince Philip
Prince Philip
Prince Philip
Prince Philip
Prince Philip
Prince Philip
Prince Philip
Ringo Starr
Rod Stewart
Rolf Harris
The Queen
The Queen
Theresa May
Tina Turner
Tom Morello
Vera Lynn
Yoko Ono
Biggest shout of the month is, as usual, old Prince Philip who keeps rolling the dice and avoiding a seven.
Interesting new entries include Tom Morello who was the guitarist in Rage Against The Machine, Amanda Bynes who is "back" according to Twitter (I never knew she existed let alone had "gone away") and Dominic Raab who may well die from having too many As in his naame.
For cheats and hints to win Dr Paul quizzes in Edinburgh, get the weekly email.