Quizzes in Edinburgh Tonight:
7pm – Brass Monkey Leith. Jackpot:£50. Cheat: Janet Jackson (music round)
9pm – Safari Lounge. Jackpot £30. Cheat news: Vulture (pic round)
How is your November going? For me it's as smooth as Lionel Richie drinking a Horlicks-themed milkshake on a maglev. That's smooth.
Come and join the smooth-party tonight at the quiz. Mmmmm, sweet.
By the way, the music cheat is for the Brass Monkey Leith tonight and it is Janet Jackson and it sounds like this:
https://vimeo.com/180563020
Of course, Monday means you have to watch out for penguins: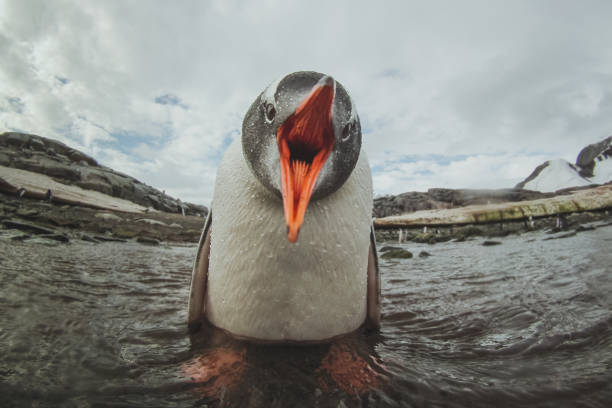 They could be literally anywhere. Have you spotted any today?
Yo,
Dr P
Still reading? Follow me on stupid TWITTER, people, or even check the nice Instagram
For cheats and hints to win Dr Paul quizzes in Edinburgh, get the weekly email.