Quizzes tonight:
7pm – The Joker & The Thief. Jackpot £30. Cheat: England (pic round)
9pm – Brass Monkey, Drummond Street. Jackpot £180 Cheat: Senor Coconut (music round)

Note the large jackpot at the Brass.
Yeah – The first Joker & The Thief quiz of the year finally marks a return to full normality. Let's enjoy the straightness, the orthodoxy and the sheer normality all the way up to the Festival. First half of the year is the best half of the year.
And, in football, it's an odd year so there's not even a European Championships or World Cup this year to wreck everything in June/July… no… NO.. WAIT – The Women's World Cup is on this summer in France and Scotland have qualified.
It's the first time a Scotland team have qualified for the World Cup since 1998 which is pretty much since you lot have been born.
But it is women's football, so will the occasion be marginalized, ignored and swept under the carpet?
Or will the paucity of Scottish football success manifest itself in a big fuss and a big buzz for the women's team?
I have no idea which way this will go. I suspect the former and kinda hope for the latter. Me and the missus and the kid were even thinking of going over to France for one of the games. Quite fancy Scotland v Japan in Rennes – 14th June.
Anyway, sidetracked. Here is tonight's music round cheat clue which is for the Brass Monkey:

This is one of Senor Coconut's terrific techno-merengue-style covers of the songs of Kraftwerk.
Now, Kraftwerk has always been great but just sometimes you listen and think "this is all a bit exact, a bit teutonic – it needs some loose Latin". And, happily, Senor Coconut fills this need.
I was reading about him the other day. His real name is Uwe Schmidt and he's a German bloke who was so into Latin techno that he moved to Chile. The video was filmed in Santiago, Chile and is worth a watch.
Disappointingly. the fat bloke with the maracas who stars in the video is not the actual Senor Coconut. But you can't have everything.
Anyway, come to the quiz and we'll all have a good time.
Yo,
Dr P
Remember to follow Dr Paul Twitter for fact thrills and  and Instagram for pictorials.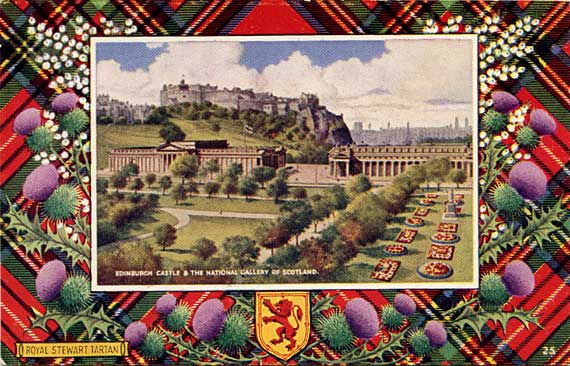 For cheats and hints to win Dr Paul quizzes in Edinburgh, get the weekly email.