This was the first question at the Safari jackpot round last night.
Options given: Blue, Grey, Red.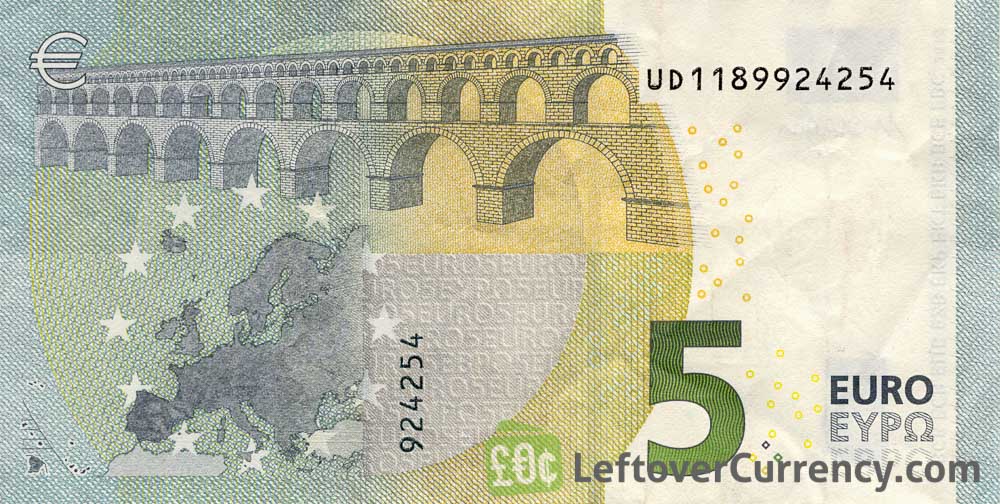 So it's maybe grey or green and it even looks a bit blue.
I did consider this when I wrote the question and that's why I left green out of the options.
The reason I kept blue IN the options is because if you look at a twenty: now THAT'S blue.
However I can see the other points of view here, so I decided to call all answers correct for that question.
Everyone still got bust, so there's a jackpot of £60 next Monday.
Which is like a MILLION Euros, roughly.
For cheats and hints to win Dr Paul quizzes in Edinburgh, get the weekly email.