Quizzes tonight:
7pm – The Joker & The Thief. Jackpot £90. Cheat: Bananarama (music round – see below)
8pm – Harmonium. Jackpot £90. Cheat: Electrolux (pic round)

9pm – Brass Monkey, Drummond Street. Jackpot £30 Cheat: Aerosmith (pic round)

If you're coming to the joker tonight – best to BOOK A TABLE. This is just in case there's football people taking up the berths. (Hibs are at home but kickoff is 7.45pm so any fans that do come in will disappear by half seven –  we won't let them spoil the quiz).
The Bananarama song at the Joker is this:


80s classic. Most of you won't be old enough to remember Bananarama but they were bigger than the Spice Girls to the power of Little Mix.
My favourite was Keren, she was the one with the dark hair, the one in the middle of this photo: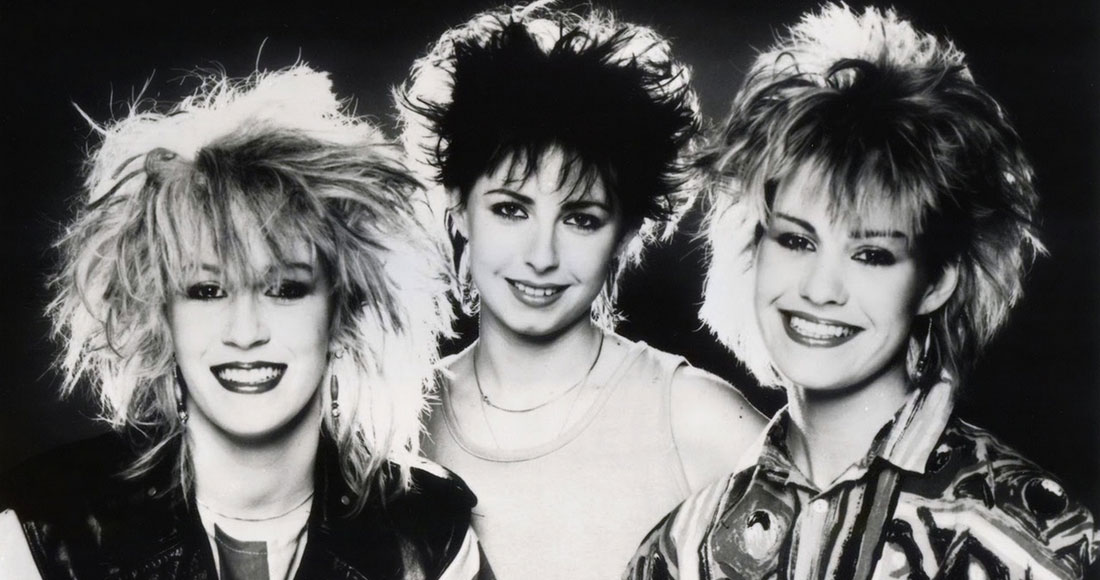 For cheats and hints to win Dr Paul quizzes in Edinburgh, get the weekly email.