Last night's winners at the first quiz back at the Monkey since last year were James and Liam and Sean and Alan, aka THE LIVINGSTON SPEZIAL.
Everyone else got bust on the double-or-bust round so they steered into the winning spot unhindered. It's good to be back.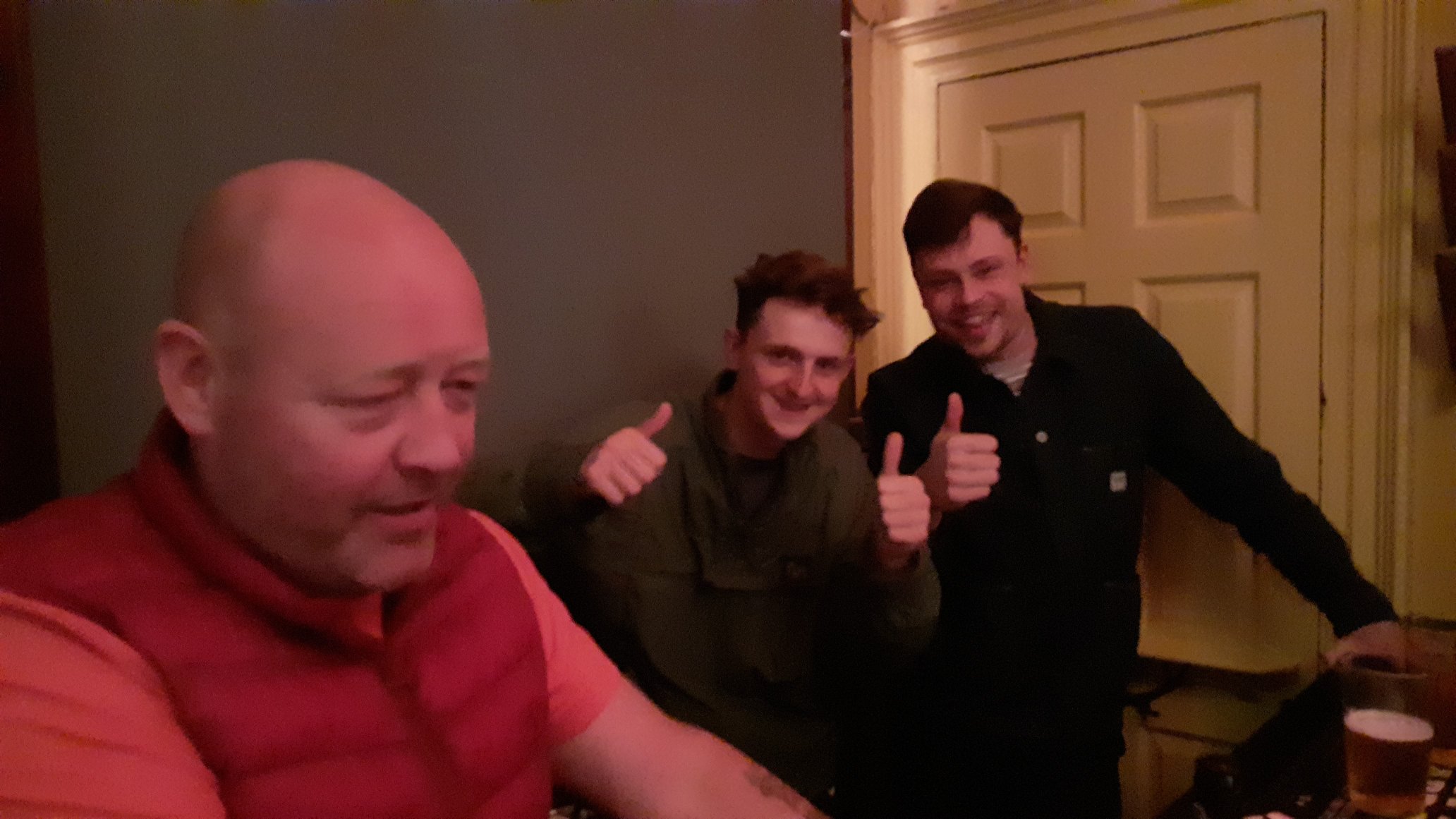 For cheats and hints to win Dr Paul quizzes in Edinburgh, get the weekly email.