Quizzes tonight:
7pm – The Joker & The Thief. Jackpot £120. Cheat: 2 Unlimited (music round)
9pm – Brass Monkey, Drummond Street. Jackpot £60 Cheat: Lily (pic round)
Here is the free answer for tonight's music round at the Joker. It's 1990s mega rave-pop Dutch People: 2 Unlimited.
This was when Rave had come out of the fields and into the charts and having it large had become the new normal:
Includes the line: "Don't just stand there, let's get loose. I am Ray, I've got the juice. "
Probably not 2 Unlimited's finest moment.
But for a wee while there in the 1990s it was smileys, bandanas, tie-dye and ravey gloves. Literally everyone. Even cops, financial advisers and primary school teachers.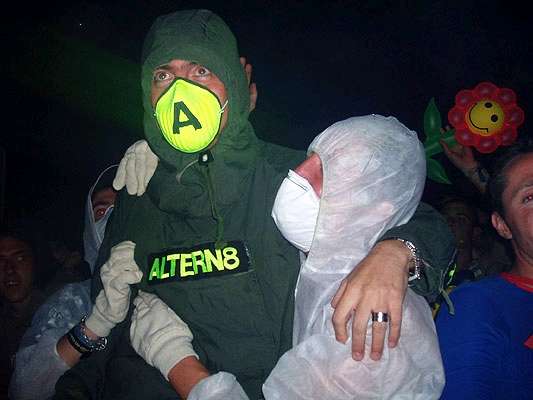 See you tonight.

Love,
Dr P
Remember to follow Dr Paul Twitter for fact attacks and and Instagram for wildly nice pictorials.
For cheats and hints to win Dr Paul quizzes in Edinburgh, get the weekly email.