A curtailed entry this month as I only got round to handing out DEAD POOL sheets on two nights in December. Anyway, the lucky few who were able to enter have now been processed and here is the list of runners for the month of January:
Bob Hoskins
Craig Charles
David Attenborough
David Attenborough
David Attenborough
Dominic Grieve
Elton John

Harrison Ford
Harvey Weinstein
Ian McKellan
Isaac Hayes
Jimmy Carter
Joe Pesci
John Barrowman
Keith Richards
Kirk Douglas
Kirk Douglas
Mark Hamill

Michael Caine
Olivia de Havilland
Peter Kay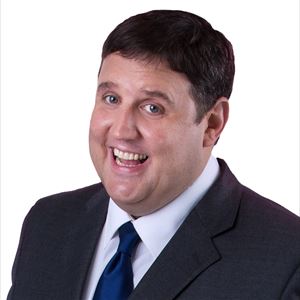 Prince Philip
Prince Philip
Prince Philip
Prince Philip
Prince Philip
Ray Davies
The Queen
The Queen
Yoko Ono
Most of the usual suspects made it in, along with some new ideas along the lines of Peter Kay, Ray Davies and Yoko Ono.
You never know!
For cheats and hints to win Dr Paul quizzes in Edinburgh, get the weekly email.