Pub Quizzes in Edinburgh Tonight:
7pm – Brass Monkey Leith. Jackpot: £50. Cheat: Prince (music round)
9pm – Safari Lounge. Jackpot £210. Cheat news: Kilmarnock (pic round)
Get lucky! We're talking about £210 at the Safari Lounge tonight. That's enough to buy Fish Suppers for EVERYONE! For a week. Imagine the pleasure:
To help you in the other quiz tonight: here is a music round clip which will be showing up at the Brass Monkey Leith. It's your old pal, Prince:
I'm of the age where Prince is really obvious. You know them all. It was the sonic wallpaper of youth bedrooms across the UK.
But younger people? I don't tihnk they#re quite so sure about the Prince mega-hits.
That's why I'm putting it as today's cheat. You can't always assume that people know the 'obvious'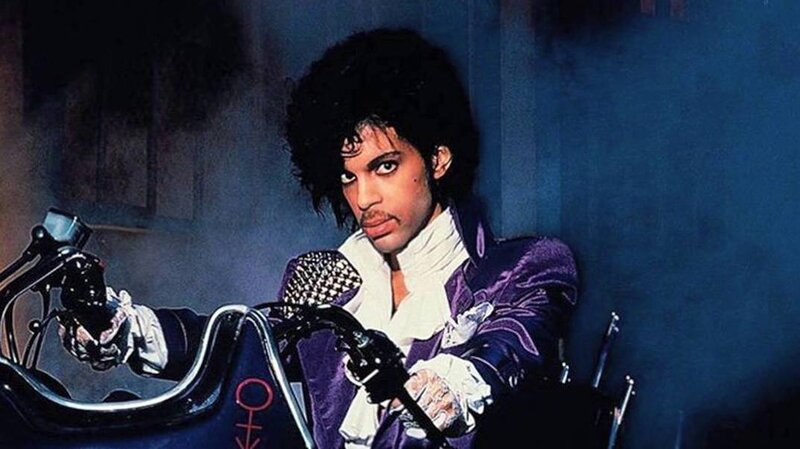 Anyway, if Prince was alive tonight he'd undoubtedly be at the Safari Lounge.
If he didn't win the jackpot himself he'd probably have sex with the person who did win the jackpot. That's just the way it goes sometimes, especially with Prince.
Also: Dead Pool for June tonight. Don't miss it.
See ya later – x
Dr P
Still reading? Follow me on the slightly mad world of TWITTER, or even check the perfectly safe and sane and friendly Instagram
For cheats and hints to win Dr Paul quizzes in Edinburgh, get the weekly email.