UPDATE: TONIGHT'S QUIZZES NOW CANCELLED DUE TO STUPID WEATHER.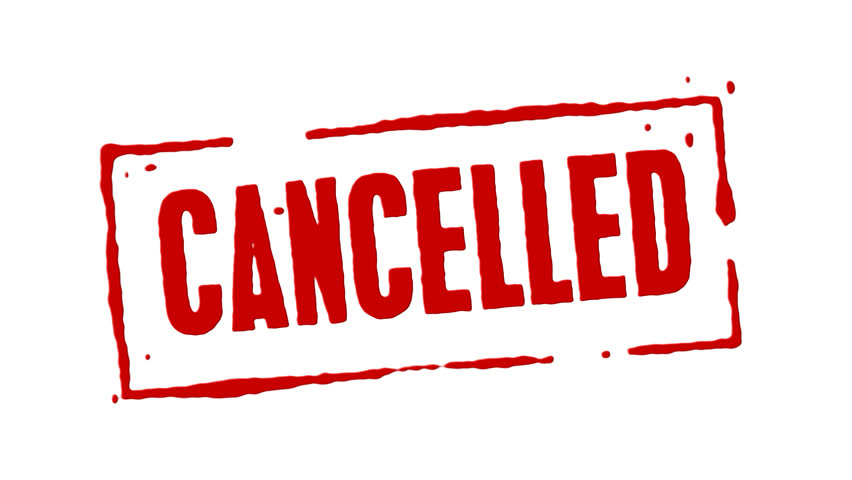 Quizzes Tonight:
7pm – Argyle Bar (Cellar). Jackpot £30. Cheat answer: The Editors (music round)

9pm – The Newsroom. Jackpot £100. Cheat answer: All Saints (music round)
Phwooar. £100 at the Newsroom. Easy money! Don't forget – Newsroom is the THICKEST PUB OF THE WEEK, due to the higher proportion of blow-ins and randoms rather than proper quiz teams. Come and take them on – take their money!
Meanwhile, here's The Editors who look like they've just completed their course in reading gas meters and offering replacement 'smart' meters rather than a rock band. Just my opinion.

And they are very tiny, they live inside a lightbulb. This inspires no one. According to Wikipedia, NME labelled their sound as "dark disco". Disco? Not much of a disco.
This is how white boys do real disco:


Still reading? – join my TWITTER for even more Dr Paul related "entertainment".
For cheats and hints to win Dr Paul quizzes in Edinburgh, get the weekly email.